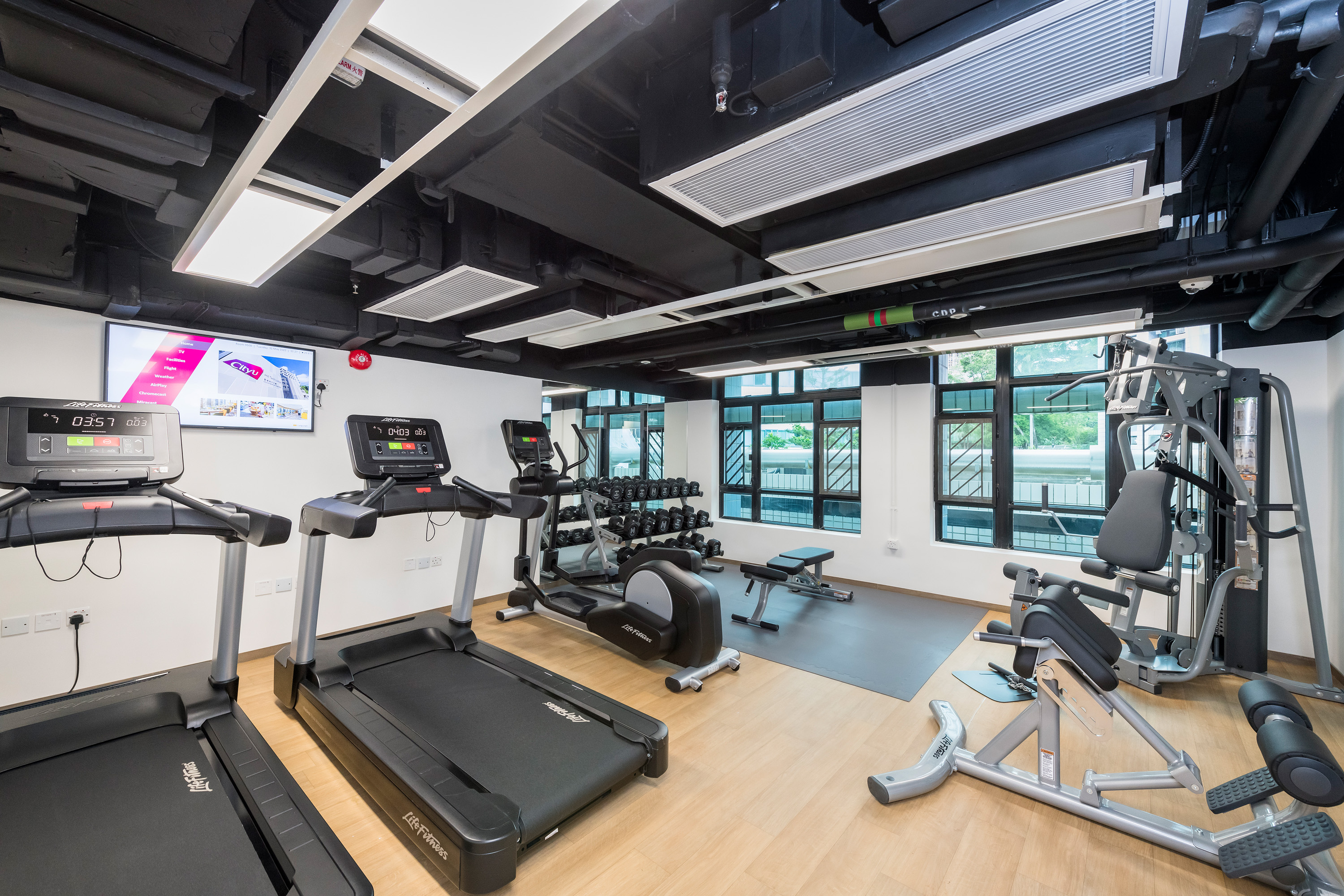 Gym Room
The Lodge guests can enjoy gym facilities located on 1/F. The fully-equipped gym room offering full-body workouts helping the guests to maintain their workout regimen.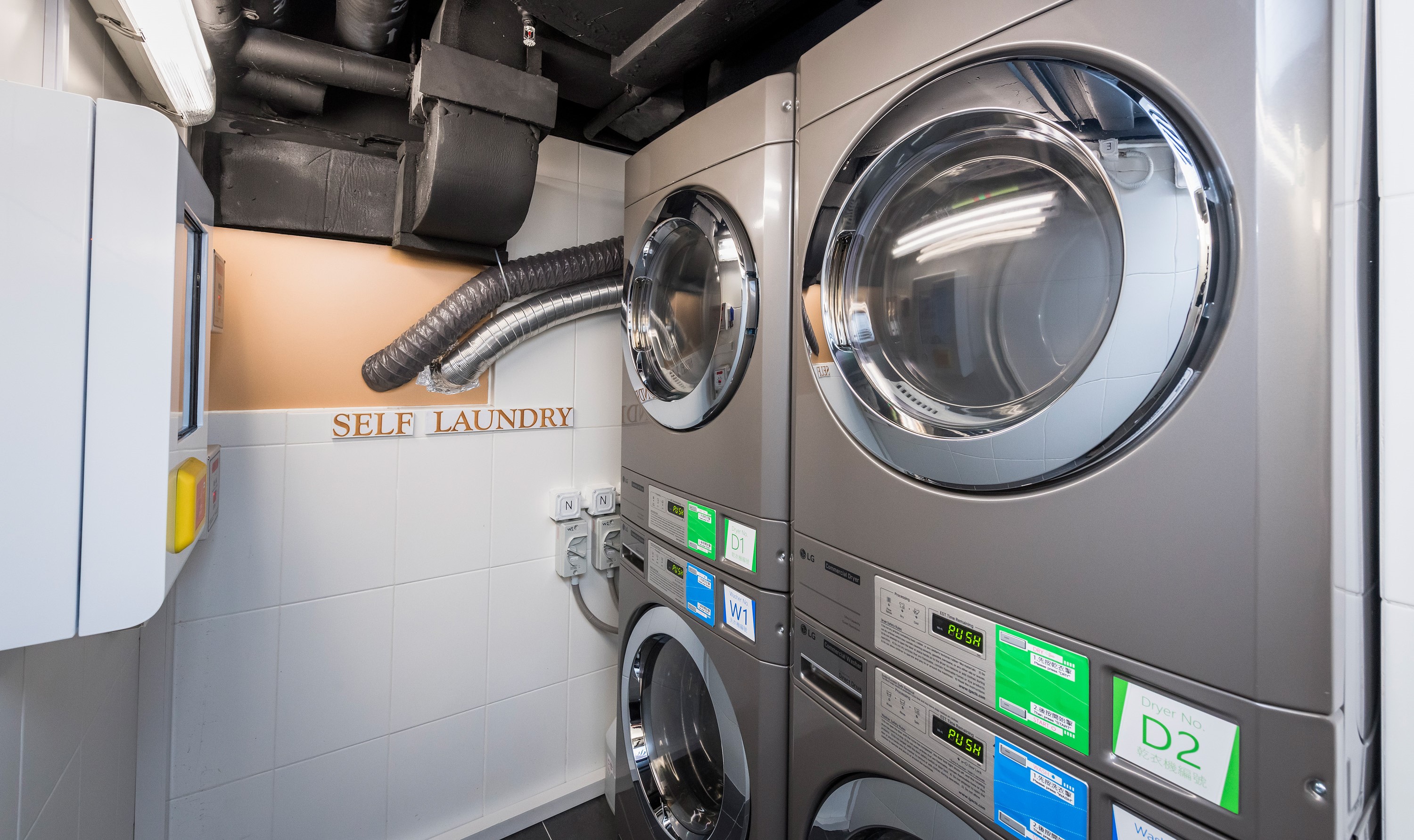 Laundry Room
A self-service Laundry Room is available at the 1/F with 24-hour turnaround self-service. Additional charges are applicable and accept payment by Octopus card, Alipay and Wechat pay.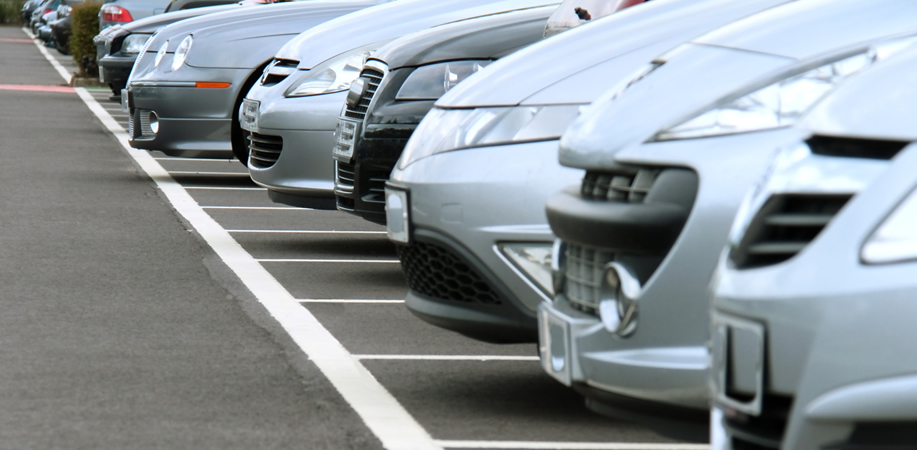 Parking Space
Parking spaces are available for visitors invited by Departments. Departments should apply visitor parking permits to Facilities Management Office (FMO) in advance.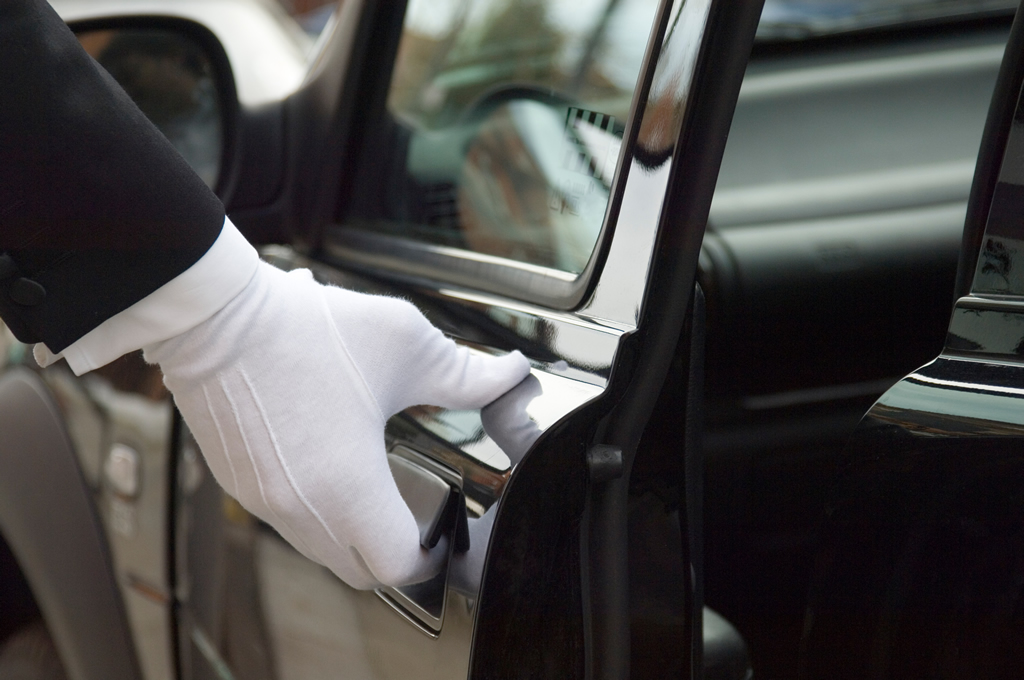 Limousine Service
The Lodge offers limousine service for any transportation needs. For bookings and enquiries, please contact CityU Lodge at info@lodge.cityu.edu.hk or 3442 3600.