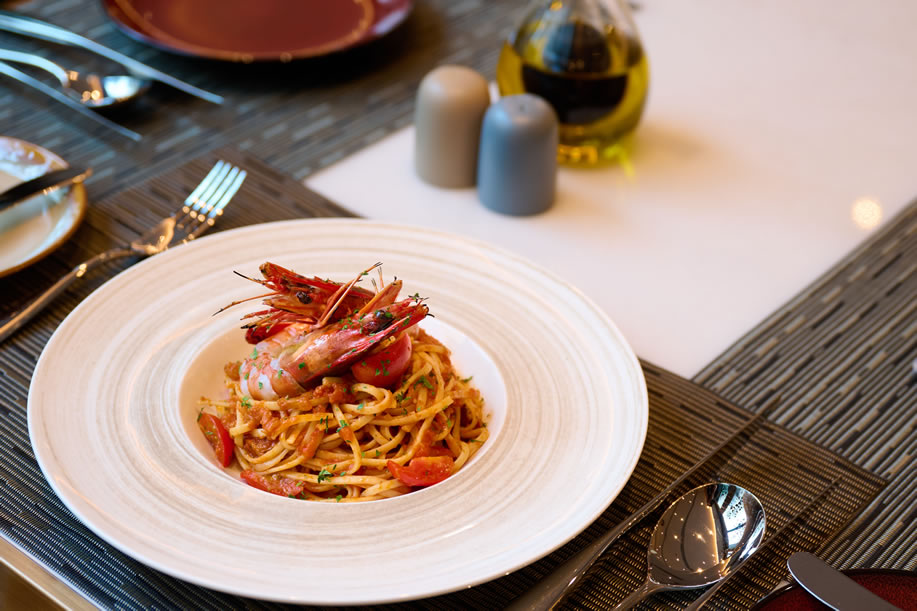 Lodge Bistro
Lodge Bistro welcomes you with its pleasant and unique aroma and background music. Lodge Bistro offers a lunch, dinner menu and à la carte options. You will find delectable western cuisine with exquisite ingredients in a relaxing atmosphere. Lodge Bistro also offers signature coffee blends.
Come visit us at the Academic Exchange Building!
Daily opening hours: 11:30-21:30
Reservations: 3442 3636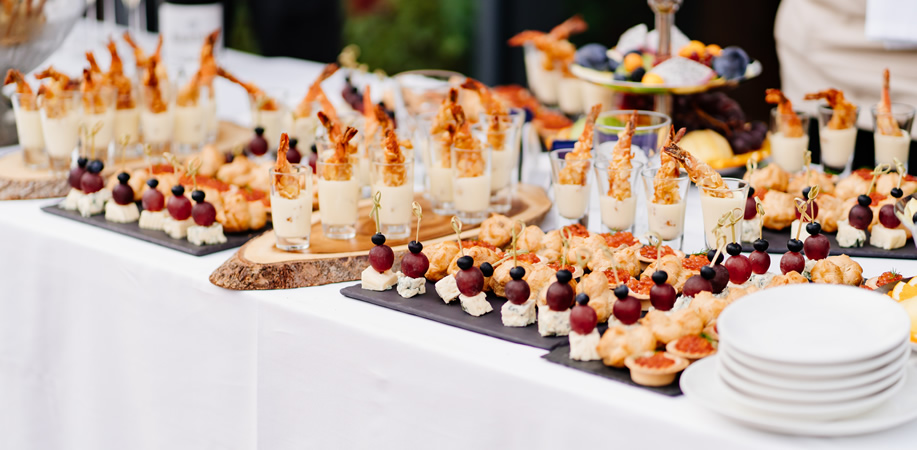 Outside Catering
Lodge Bistro offers quality catering services and creates flexible catering packages suitable for seminars, conferences and institutional events in the University. For more information, please get in touch with Lodge Bistro at 3442 3636.