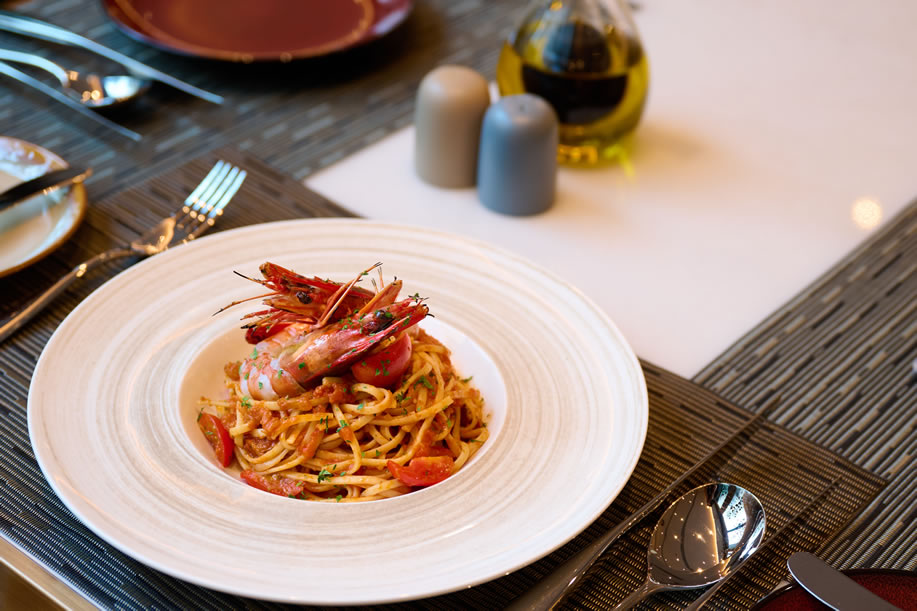 Lodge Bistro
Lodge Bistro welcomes you with its pleasant and unique aroma and background music. Lodge Bistro offers a breakfast, lunch, dinner menu and à la carte options. You will find delectable western cuisine with exquisite ingredients in a relaxing atmosphere. Lodge Bistro also offers signature coffee blends.
Come visit us at the Academic Exchange Building!
Daily opening hours:
Breakfast 0730-1030
Lunch 1130-1430
Dinner 1800-2130
Reservations: 3442 3636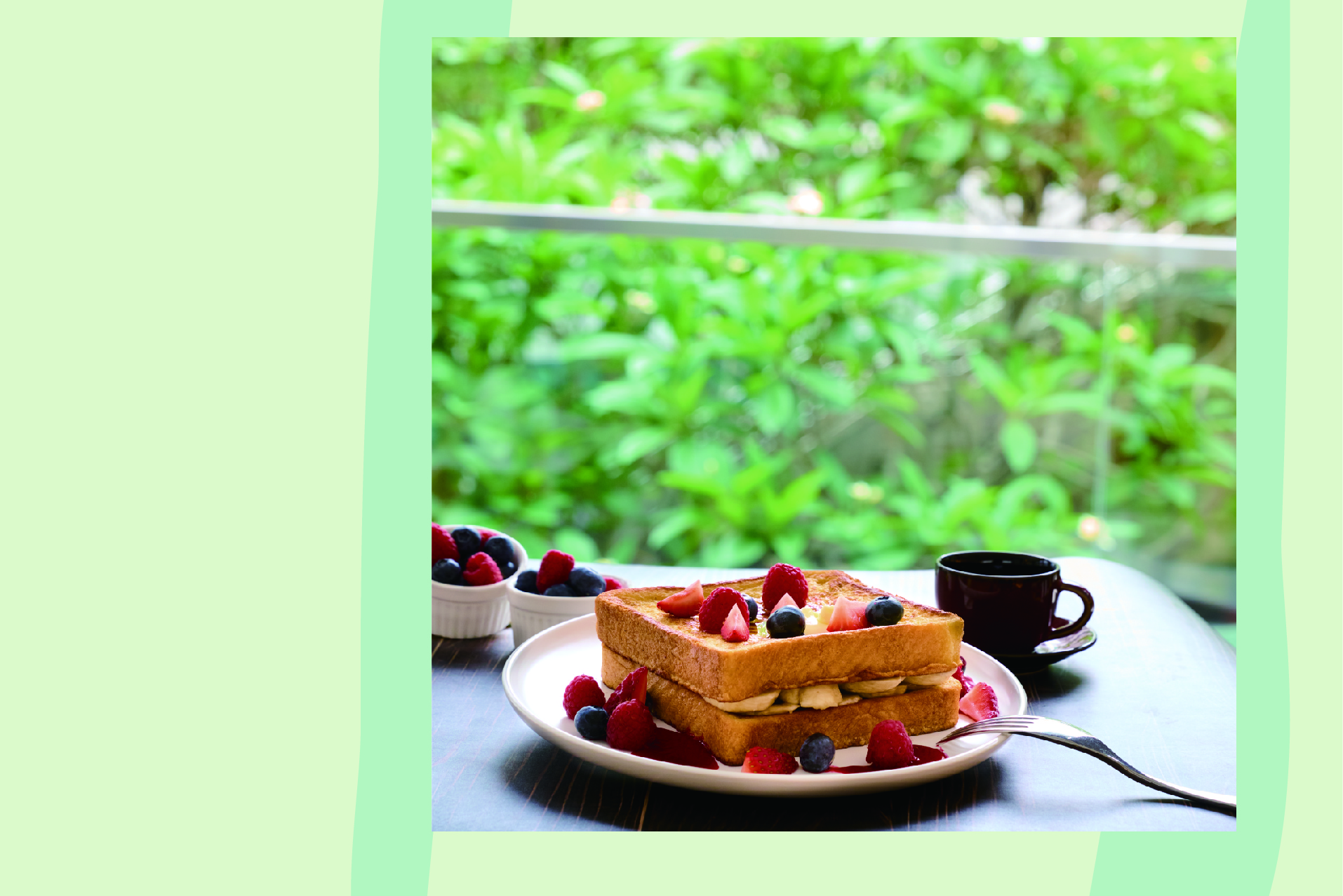 Afternoon Tea Set
Lodge Bistro's special afternoon tea set, "Bistro French Toast", is a fluffy, egg-flavoured treat with fresh fruit and maple syrup that makes you unforgettable!
Lodge Bistro afternoon tea is served daily from 1500-1700.